Proudly serving clients with results-driven legal services in Anson, Richmond, Union and Stanly counties.
Schedule Today
Proudly serving clients in Anson, Richmond
and surrounding counties.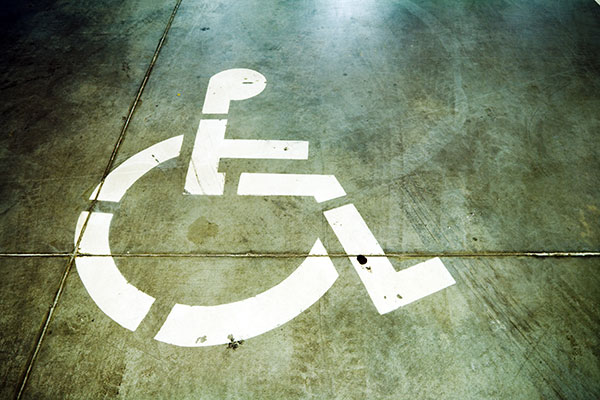 Social Security and Disability Representation
Board Certified Social Security Disability Law Specialist
Do you qualify for benefits based upon your disability?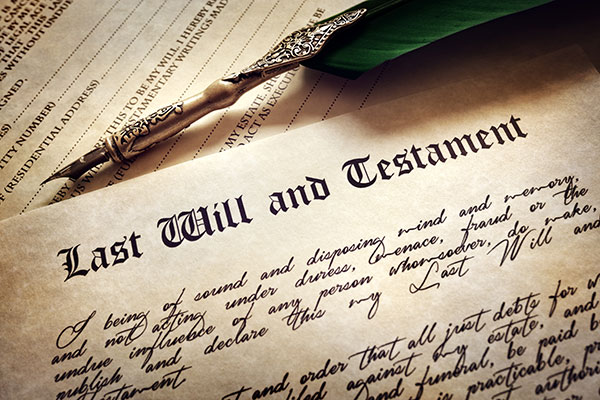 Estate Planning
What are the important documents that you need to protect yourself and your family?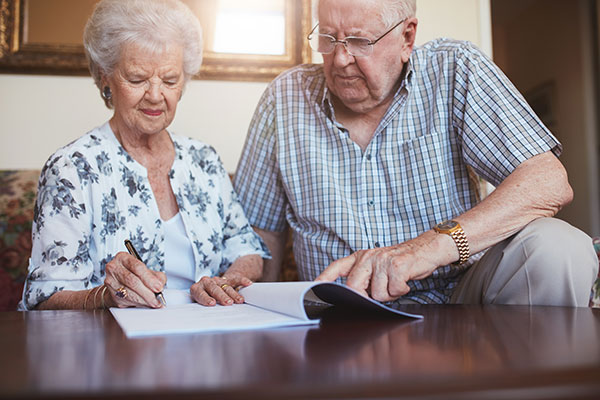 Estate Administration
When a loved one dies the complex estate administration and probate process begins; let us help you navigate this process.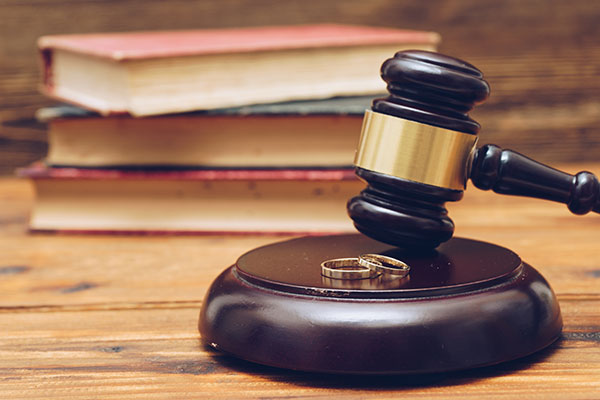 Family Law
Family law issues are filled with emotion and can have lasting impacts. Contact Scarborough Law, PLLC for strong representation and advocacy with your best interests in mind.